Insurance liberalisation seeks to reduce car accidents, say Malaysian insurers | Insurance Business Asia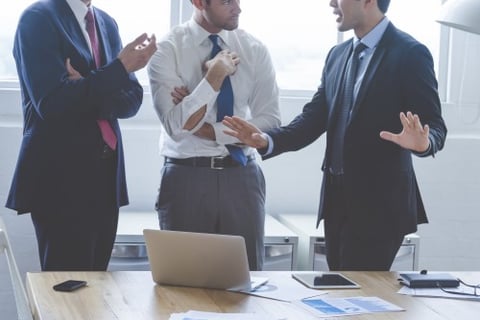 Among the objectives of liberalising Malaysia's motor insurance industry is a reduction of car accident numbers, an insurers' association said.
According to General Insurance Association of Malaysia (PIAM) chairman Antony Lee, the liberalisation of the motor insurance sector, which took effect on July 1, takes into account the driver's risk profile such as their driving habits, home location, age of driver, and age of vehicle.
"Our goal is to reduce the number of vehicular accidents as it will also reduce the price of the insurance premium," Lee was quoted as saying by the
Borneo Post
. He spoke to reporters on the sidelines of Karnival Kewangan financial expo last week.
Under the liberalisation scheme, insurers can set their own prices for comprehensive motor insurance, unlike the previous tariff system where the government set the prices.
"This is why the insurance holder should go around and find the best price that can fit the risks that they might be facing," Lee added.
He cited the recent flooding in Penang, where only around 3% of car owners had flood damage coverage as part of their motor insurance policy.
Malaysia Takaful Association (MTA) chairman Muhammad Fikri Mohamad Rawi added that consumers must exert due diligence and understand the risks they face.
"Do not merely look at the price of the insurance premium, make comparisons and choose the product that covers your risks," Fikri advised consumers.
Related stories:
ASEAN single market to boost general insurance premiums
Motor insurers cannot raise premiums arbitrarily, says official
Flexible pricing of motor insurance in Malaysia kicks in