Insurance M&As fall to lowest total since 2013 | Insurance Business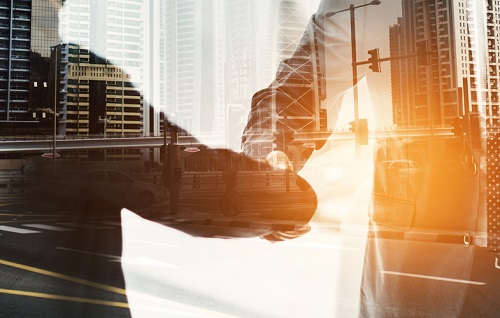 The global M&A market in insurance has fallen to its lowest point since 2013 over the last year - but deals in Asia still dominated the landscape.
According to international law firm Clyde & Co, global insurance M&As fell to 368 in 2016, down 12% from the 444 transactions of 2015, and the lowest total in three years.
The second half of the year was particularly sluggish with only 186 transactions, a decline from 201 in the first half of the year.
Want the latest insurance industry news first? Sign up for our completely free newsletter service now.
The Asian market for M&As remains alive and well with Japanese insurers continuing to dominate outbound deal activity.
Twelve of the top 20 completed deals by value involved an Asia-based acquirer, predominately from Japan or China, according to the law firm's latest insurance growth report.
Many of the Chinese acquisitions were focused on the domestic Chinese market and the outlook for international acquisitions remains uncertain following greater regulatory scrutiny.
"The regulator wants the insurance market to be more disciplined and, in the short-term, there may be less M&A activity, particularly outbound transactions," Michael Cripps, a Shanghai-based partner at Clyde & Co said.
"But the new regulations won't change the longer-term appetite among Chinese companies for international expansion and ultimately the new rules will help create a healthier market environment.

"In Singapore and India, among other geographies, regulators have taken the opposite approach and are positively encouraging global insurers to set up new offices and utilise both national and regional markets, Andrew Holderness, global head of the corporate insurance group at Clyde & Co said.

"Last year didn't match what was, in retrospect, a bumper year in 2015," Holderness continued.
Holderness noted that difficult market conditions over the last year, including worsening conditions over the last six months, saw many companies focus on existing business rather than looking elsewhere for growth.
"In this environment it is becoming increasingly difficult to tread water and stay afloat, let alone move ahead of the competition by delivering the growth that shareholders expect."


Related stories:
China may relax rules to allow big insurers to expand further
AIU, FFM merger gets name, completion date