Insurance officer convicted of bribery | Insurance Business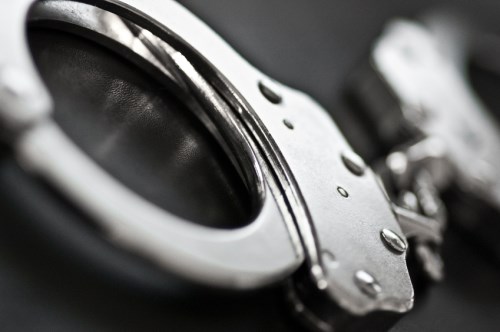 An administrative officer of a state-owned insurance company in India was convicted of bribery and abuse of position as a public servant. He will serve a sentence of two years of imprisonment plus a fine of INR4,000 (US$58.35).
Thota Venkata Satyanarayana, an administrative officer of United India Insurance Company, was alleged to have conspired with AV Ramana, a general insurance surveyor, in demanding and accepting a bribe worth INR17,000 (US$248) from a claimant.
Satyanarayana demanded the money in exchange for approving three claims, with a combined worth of INR85,000 (US$1,240), regarding three dead milk cows belonging to Sri Balaji Dairy Farm of Chebrolu. He was caught red-handed during the exchange of money. Principal Special Judge for CBI cases, T. Surya Rao, handed down the verdict and sentence.
His alleged co-conspirator, Ramana, was acquitted of the charges.
Related stories:
Infamous insurance fraudster spotted on holiday in Asia
HK commissioner issues broker warning
Insurance claims analyst nabbed for faking own accident