Insurance presented with 'greatest opportunity' to change its image | Insurance Business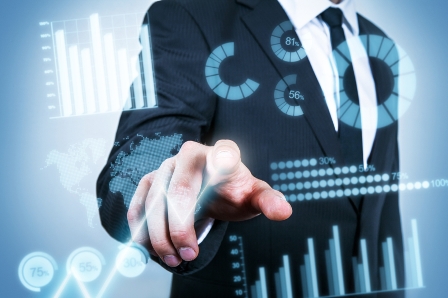 Technology has presented the insurance industry with the potentially the "greatest opportunity… in recent history" to change its image to customers, one expert has said.
Scott Walchek, CEO and founder of insurtech firm Trōv, said that the benefits of technology for the industry go far beyond the bottom line as the industry has been presented with a unique way of changing the way clients feel about the industry.
"What tech is doing is offering us a clean sheet of paper to rewrite the service," Walchek told
Insurance Business.
"
There are new tracks, new connectivity, new roads being built to connect the consumer so if you no longer have trust between you and the consumer, you can regain trust by providing services and products in the way that they are now demanding them. It truly is an incredible opportunity.
"Remember that adage, insurance is never bought it is only sold? It is only sold because no-one trusts it, no-one believes it is rational and relevant and transparent and really for their good, it is all sold out of fear.
"What happens if we can reframe that narrative and say for 300 years insurance has supported local and personal resilience and resilience is the seed of hope.
"This industry should be the industry that says you are going to be ok if you take risk and risk is the stuff of positive change and we can be better humans."
Walchek said that Trōv, which allows consumers to arrange cover at the swipe of a smartphone, has plans on expanding its reach globally including in Asia as technology continues to have its presence felt throughout the market.
Walchek noted that those businesses that are fearful of their place in the insurance value chain as technology takes hold will need to look at their business to ensure they remain relevant to new consumers.
"The rate of the pace of change seems to have increased in just the last two years," Walchek continued.
"It is probably a signal to incumbents that if they are nervous about external technologies penetrating the market without them, then seeking to partner with them and embracing that technology and understanding what critical assets they bring to bear is probably worth a thought or two."
With the industry approaching a cross-roads between older and younger consumers, Walchek said that partnerships between insurers and other tech business could become more important.
"Particularly for a business that is burdened with arcane practices, legacy technology and burdensome distribution, they need to be looking outside of themselves and realising that if they don't get nimble, if they don't figure it out, that it will end up being their own demise."
Related stories:
Robots are taking over the financial industry
Insurance industry 'lost its way'