Insurance regulator vice-chair out as China reshuffles government posts | Insurance Business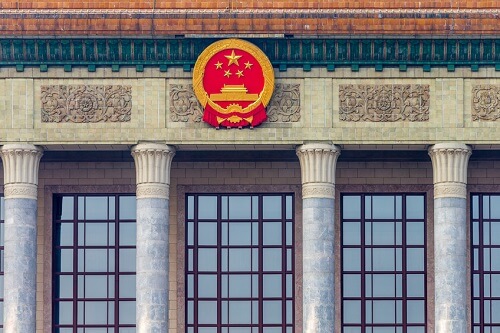 The State Council of China has reshuffled several senior government officials, with Zhou Yanli no longer holding the post of vice-chairman of the China Insurance Regulatory Commission (CIRC).
The CIRC is the Chinese government's watchdog for the insurance industry, authorized by the State Council to regulate insurance companies operating in the country, as well as their products. It is also tasked with keeping the industry's operations legal and stable.
China's banking regulator was also hit by the reshuffle, with Guo Ligen no longer serving as vice-chairman of the China Banking Regulatory Commission.
Also involved in the reshuffle was Luo Han, who has been relieved as chairman of the Supervisory Board for Key Large State-Owned Enterprises.
Meanwhile, Xu Dazhe will no longer be vice-minister of the Ministry of Industry and Information Technology, chief of China National Space Administration, and director of China Atomic Energy Authority, while Long Xinnan has been removed as vice-president of Xinhua News Agency.
Related stories:
China not likely to restructure its financial regulatory agencies
CIRC to introduce new regulations on insurance products
China's crackdown on universal life products to impact unlisted insurers