Insurance Republic names Regine Lai as managing director | Insurance Business Asia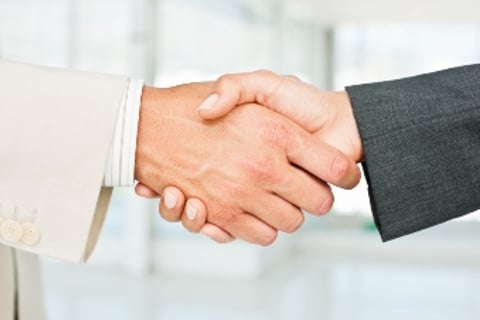 Financial brand consulting firm Stark Group has appointed Regine Lai as managing director for its Singapore-based innovation lab Insurance Republic.
Lai has worked in various markets across Asia and Europe for the past 10 years, specializing in brand consulting for firms in the insurance, banking, and retail industries. She is a graduate of the Wee Kim Wee School of Communication & Information at the Nanyang Technological University.
She will be in charge of business and operational development at Insurance Republic, which aims to disrupt the insurance industry through various innovative endeavours. This will complement the other offerings of the Stark Group and function as its ideas hatchery.
Insurance Republic has initiated partnerships with IT suppliers and various entities in the fintech community. It is currently beta testing its first app that provides innovative support to insurance intermediaries. The app is slated to be available in a few weeks, with Lai leading the launch.
Related stories:
MetLife recognised for its innovation efforts
Fintech investment in Asia drops dramatically
Hong Kong urged to keep pace on fintech