Insurance starter pack for low-income earners to debut in Malaysia | Insurance Business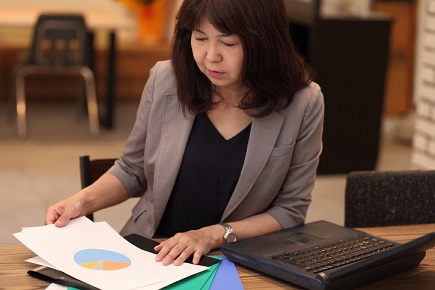 Malaysia's main financial authority will introduce an insurance starter pack targeted at low-income earners, as well as further develop alternative distribution channels to increase the country's insurance penetration rate.
Bank Negara Malaysia (BNM), in its Financial Stability and Payments Report 2016 released Thursday, said that overall insurance penetration remained stagnant over the last five years, hovering between 54% and 56%.
Authorities have introduced various initiatives to address the issue, such as directing life insurers and family takaful operators to offer basic protection products through direct distribution channels beginning this year.
The report also revealed that only 4% of households in the lower income groups are protected by life insurance or family takaful policies.
"Focus has mainly been directed at lowering distribution costs and simplifying product design and delivery, while ensuring meaningful protection for policyholders," said the report.
It also noted rising healthcare costs, leading to an increase in health insurance premiums, making it harder for poorer families to keep up.