Insurance watchdog chief thumbs down premium hikes | Insurance Business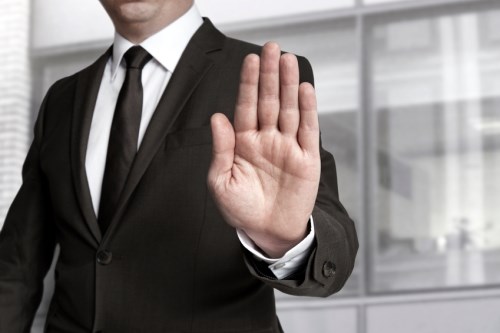 Foreign insurance companies have been granted greater autonomy and they must be more responsible with it, according to Zhin Woong-seob, governor of the Financial Supervisory Service (FSS), the integrated financial watchdog of South Korea.
"In this circumstance where greater autonomy is allowed, it is very important for insurance companies to recognize the true meaning of autonomy," Zhin said during a breakfast meeting with the heads of 13 foreign-owned insurers in Seoul.
"Recovering previous losses through premium hikes is not a desirable management strategy," Zhin said at the event, which was attended by the heads of the Korean branches of AIA,
Chubb
,
MetLife
, Tongyang Life, Prudential Life, Asia Capital Re,
AIG
, AXA, BNP Paribas Cardif, Mitsui Sumitomo,
Munich Re
, and SCOR.
The FSS announced the Roadmap for Insurance Business Reform in October, with the reforms package prohibiting financial authorities from interfering in the decision-making of insurers with regard to premiums and commissions. The new rules also allowed insurers to report after new products have been developed. Previous guidelines required insurers to report before beginning the product development process.
According to the FSS head, the reforms package is meant to help insurers stimulate innovation and competition by easing regulations, but he also stressed that insurers should not make excessive premium hikes.
Related stories:
Singapore and South Korea ink fintech agreement
South Korea to relax banking regulations
Deposit insurer looking to increase protection