Insurance workers among the unhappiest in Asia, says survey | Insurance Business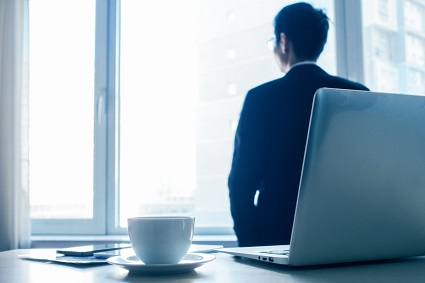 Employees in the insurance industry, along with those in manufacturing and real estate, are among the unhappiest, according to the Job Happiness Index survey by employment portal Jobs DB.
Among the unhappiest employees, majority said that they were very disappointed with the management and leadership teams in their respective companies.
On the other hand, employees of people-oriented industries such as medical services, beauty care, health, and hospitality tend to be the happiest. Those in beauty and health care cited colleagues as their major source for morale, while those in hospitality were satisfied with their work location.
With regards to tenure and position, those in middle management and those who have been with the company from three to five years were the unhappiest. Meanwhile, those at the very bottom and at the top (director, VP or CEO) were the happiest.
"Companies may ask where we could begin the improvement process, and the short answer is 'everywhere'. In the case of the three to five-year staffers, common causes are a feeling that their career has stalled, so training on management style, better internal communications, demonstrating clearer career paths and providing more employee training and support may resolve the issue," said Justin Yiu, general manager of Jobs DB Hong Kong.
Yiu added that raising salaries is the most effective way to increase job happiness according to 29% of respondents, although the effect is just temporary. Other significant factors to job happiness were providing more recognition (9%) and promotion (8%) for employees doing good or great work. These have a longer-lasting impact, said Yiu.
The survey covered over 1,000 employees in seven countries across Asia, and rated happiness via a 10-point scale. Singaporean workers were the unhappiest, scoring 5.09 on the happiness index, while those from the Philippines were the happiest, with a score of 6.25.
Related stories:
Rise in social insurance contributions could mean 371,000 lost jobs
Insurance and banking hires up 40% in India
Insurance industry needs 2 million jobs by 2020