Insurance workers' union calls for implementation of Supreme Court order | Insurance Business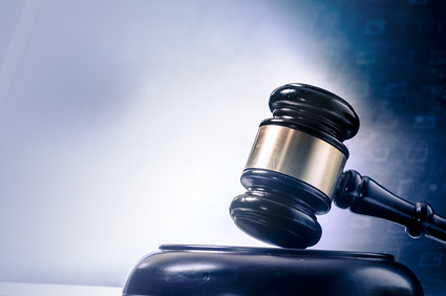 The All India National Life Insurance Employees Federation, a union of workers from the Life Insurance Corporation of India (LIC) has called on the company's management to implement the Supreme Court's decision to pay 50% back wages to temporary III- and IV-grade employees.
The union's leadership, including its president Hussain Dalwai and general secretary Rajesh Nimbalkar, met the LIC management and submitted a list of demands, including the payment of arrears and regularization of affected employees.
Last month, India's top court ordered the state-owned insurer to regularize employees in Class IV category who have worked for 70 days, as well as those in Class III who have worked for 85 days. These employees, which were working as temporary and part-time workers, sought to be absorbed as regular and permanent employees in their respective posts.
According to Nimbalkar, the LIC's executive director, Sharad Shrivastava, accepted the memorandum on behalf of the insurer's management and engaged union officials in further negotiations.
The court order states that computation of back wages must be made from the date of entitlement of the worker for their absorption, until the age of superannuation.
Related stories:
LIC profits up 38%, while private insurers' dip 15%
State-run LIC and private Axis Bank sign bancassurance deal
Indian state-owned insurer's chairman resigns