Insurance-fuelled truckers strike prevails as regulator gives in | Insurance Business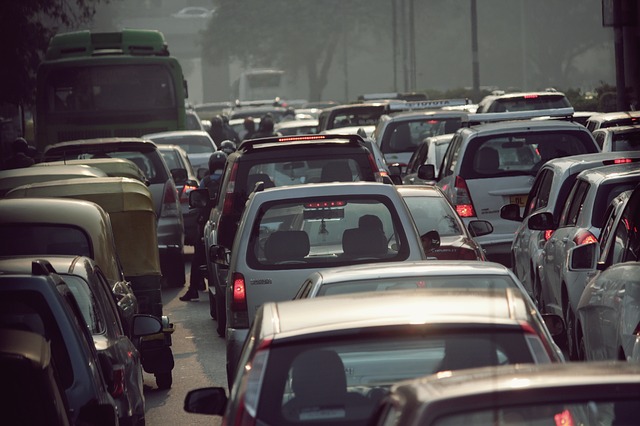 Trucking associations in India have scored a victory after going on strike for more than a week, as the country's insurance regulator agreed to reduce the proposed premium hike for third-party motor insurance.
The Insurance Regulatory and Development Authority of India (IRDAI) has accommodated the demands of the truckers, as the premium increase will only be 27%, compared to the 40% that was initially proposed, reports the Times of India.
However, the reduction is only for heavy commercial vehicles, with most private vehicles still subject to an additional 40% of premiums due to lack of opposition from the sector.