Insurer defends its tobacco investments | Insurance Business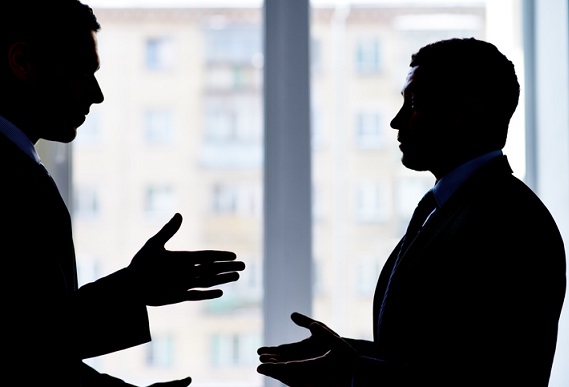 The Life Insurance Corporation of India (LIC) has defended its holdings in ITC Limited, a company that primarily sells cigarettes, saying that there is no law that prohibits insurers from investing in tobacco firms.
As a state-owned insurer, the LIC added that all its activities are controlled by the central government, effectively placing the blame on the government.
LIC's statement was made in response to a public interest litigation filed to challenge its holdings in the tobacco company, reports Mint. According to the LIC's affidavit, it chose to invest in ITC due to its good governance, track record, and good performance in the stock market. It also added that ITC has already diversified into other fast-moving consumer goods.
The petition was filed on April 14 by Tata Trust managing trustee R. Venkataramanan, the doctors of Tata Memorial Hospital, and Sumitra Pednekar, widow of former Maharashtra home and labour minister Satish Pednekar who succumbed to throat cancer.
According to the petition, it does not make sense that the government, which is funding health initiatives to combat tobacco consumption and its effects, to directly or indirectly invest in ITC and other tobacco companies.
Aside from LIC, four other insurers (New India Assurance Co., General Insurance Corp. of India, Oriental Insurance Co., and National Insurance Co.) and the Specified Undertaking of the Unit Trust of India hold a joint stake of 32% in ITC. LIC currently holds 16.29% in ITC, which is above the 15% limit set by the Insurance Regulatory and Development Authority of India.
Global insurers, especially those in the life and health segments, have distanced themselves from investing in tobacco companies, saying it runs counter to their advocacies to promote healthy living among their policyholders. Recently, Aviva has said that it will stop investing in tobacco companies and gradually divest its holdings, alongside AXA and
SCOR
.
Related stories:
Aviva plans to stop investing in tobacco
Indian regulator makes request for state-owned insurer's divestment plans
Manulife partners with World Heart Federation to promote disease awareness