Insurer rocked by 83% fall in new business | Insurance Business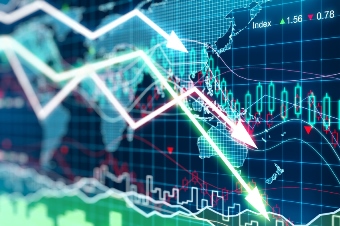 Reliance Nippon Life, an insurer in India, suffered an 83% year-on-year reduction in new business premiums for August, despite a general rise for the rest of the sector.
New business premiums for the life insurance industry as a whole have increased by 59% for the month of August, reaching US$2.13 billion, according to data from the Insurance Regulatory and Development Authority of India (IRDAI).
The 24 life insurers in the country had US$1.34 billion in new business premiums for the same month last year.
Life Insurance Corporation of India (LIC), the country's largest and only state-owned life insurer, had the biggest gain, with a 92% increase in new business, gaining US$1.6 billion for August 2016.
The 23 other private insurers' new business premiums went up by a combined 5.2% year-on-year. The top ranking private insurers were SBI Life, with a 54.6% increase, followed by Future Generali with 52.4%, and DHFL Pramerica Life with a 24.9% increase.
Meanwhile, HDFC Standard Life's new business premiums fell by 1.67%. Birla Sun Life, Star Union Dai-Ichi Life, and Aegon Life all posted decreases in new business as well.
Related stories:
LIC profits up 38%, while private insurers' dip 15%
Industry should discuss insurance portability, says India's chief regulator
ICICI Prudential Life IPO set for September 19