Insurer to cover the entire collection cost for new policies | Insurance Business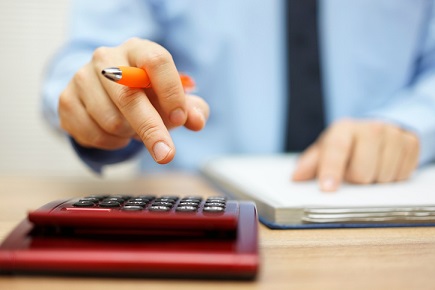 Trade credit insurer
Atradius
Asia has announced that it will cover the entirety of collection costs for insured debt when a Debt Collection Agreement is signed with Atradius Collections, a sister company.
The offer is available to new policies originating in Hong Kong and Taiwan. Previously, Atradius Asia covered only 90% of the costs, and the move signifies the insurer's commitment to increase competitiveness in the market and offer value-added services to new and existing clients.
"Atradius Collections being the leading B2B collection agency with 25 offices across the globe makes us the preferred choice for many clients," said Tony Au, head of Atradius Collections Asia-Pacific. "Our footprint ensures our clients collection services in their own language throughout 96% of the world's countries. We help our clients recover debt without the need to resort to more expensive litigation procedures. Partnering with Atradius Asia on this project is an integral part of our regional expansion plan."
Atradius is part of Grupo Catalana Occidente, one of the leading insurers in Spain. It has a presence in 50 countries across the globe and has access to credit information on around 200 million companies.
Related stories:
Euler Hermes launches new flagship policy for APAC
Slowing trade could impact trade credit insurance market
Innovation key for trade credit market