Insurer-raised disputes in South Korea dip by 13% | Insurance Business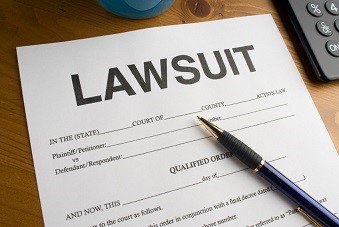 The number of lawsuits initiated by insurers in South Korea against customers over payments has declined by 13%, according to the Financial Supervisory Service (FSS)
From 5,579 cases in 2014, 2015 had only 4,836 cases, a 13% drop. The South Korean insurance regulator attributed the decline to efforts by the government to limit insurance firms from diverting resources to reduce insurance payments. By industry, non-life insurers' lawsuits dropped by 13%, while life insurers' were reduced by 17%.
The FSS pointed out several insurance firms' unfair or necessary legal actions, stressing the need for reform.
"Because insurance firms are well-equipped with numerous experts with vast legal knowledge and experience, consumers cannot help but be at a great disadvantage should the firms raise lawsuits against their customers," an FSS official told the
Yonhap News Agency
.
"The FSS continues to encourage local insurance companies to exercise more self-restraint so they don't use their vast resources and dominant positions, and raise unfair claims against their customers," the anonymous official added.
Related stories:
Tesla sued over fatal car crash in China
Insurance fraud reaches record high in South Korea
AXA Singapore found guilty of breaching "duty of care" to ex-employee