Insurers at center of flood damaged car controversy | Insurance Business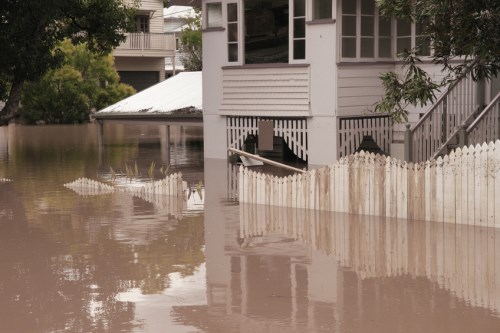 Several used car dealers were discovered to have been selling cars damaged by floods brought on by Typhoon Chaba, which hit South Korea earlier this month. Insurance companies were pointed to as suppliers of these damaged cars.
Cars that were submerged must be scrapped for safety reasons, as most parts are electronic. Water damage can cause these parts to rust or corrode, which could eventually lead to malfunctions and fire. However, some insurance companies have been selling their recovered vehicles to sued car dealers who attempt to restore them.
"They take the cars with them if they win the auction," an anonymous insurance company employee in Ulsan told
MBC
. "They buy them in bulk and sell them after repairing the damage."
The damaged cars were mostly sold via a members-only website run by an insurance company. It was found that most of the site's members were in the used car business.
According to a used car dealer, if cleaned and repaired, the damage is unnoticeable. The submerged cars fetch a high profit, usually being sold at two or three times the auction price after undergoing repair for a couple of weeks.
The Korean Insurance Development Institute (KIDI) said that submerged vehicles can be identified through its accident record inquiry service. However, while insurance companies usually take several weeks to settle cases, the process may take up to three months.
KIDI encouraged used car buyers to check a prospective vehicle for physical evidence that it was submerged, as well as to inquire about its insurance record.
RELATED LINKS:
Typhoon Chaba batters South Korea
Deposit insurer looking to increase protection
Lamborghini scam foiled by lack of insurance