Insurer's delayed incentive payouts upset agents | Insurance Business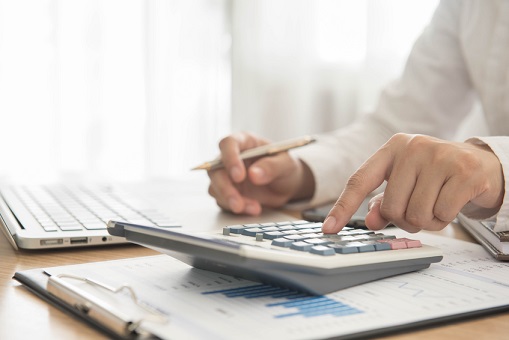 The delay in incentive payouts by a state-owned general insurer in India has left many of its policy agents upset. The problem has been attributed to a computer glitch.
According to Rupesh Pannase, district president of the All India General Insurance Agents' Association of Nagpur, the delay in payouts by the National Insurance Company (NIC) was caused by problems in the upgrading of the company's computer systems, which are used to calculate incentives over the sales commissions earned by the agents.
It is estimated that 70% of NIC's 10,000 agents across the country were affected by the glitch, and the NIC has reportedly instructed all its divisional offices to calculate the incentives manually.
The
Times of India
reported that the insurance agents association has given NIC a deadline of May 05 which, if not met, will lead to a fraud complaint being filed against the insurer.
Pannase blamed software called "Easy", which was newly installed by the NIC to manage its payroll system. The software reportedly didn't work as expected, leading to the delay in disbursement of incentives.
On March 24, the association met with NIC executives, with the insurer assuring that incentives would be paid out within seven days. But to this date, many agents have yet to receive their dues.
Due to the delay, several agents reportedly have had to take out loans in order to meet living expenses.
Related stories:
Lloyd's India expansion nets another firm
IRDAI urges insurance digital adoption
Brokers face crackdown in India