Insurers facing massive losses if Tokyo Olympics is cancelled | Insurance Business Asia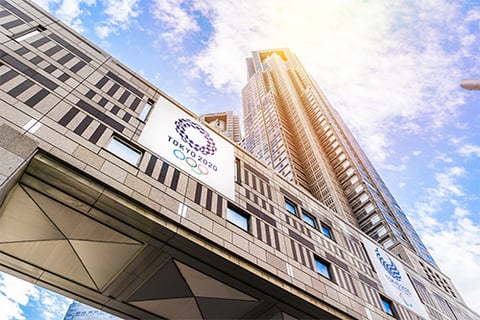 The rising number of coronavirus cases in Japan is threatening the opening of the 2020 Summer Olympic Games in Tokyo – and insurers are facing potentially massive losses should the event be cancelled.
Japan's government has already invested over US$12 billion to host the games, which is scheduled to open on July 24. But a spate of new coronavirus cases in Japan – with over 230 people infected so far – has prompted Dick Pound, a senior member of the International Olympic Committee (IOC), to consider postponing the event, if not cancelling it altogether.
"In and around that time, I'd say folks are going to have to ask: 'Is this under sufficient control that we can be confident about going to Tokyo or not?'" Pound told the Associated Press last week.
A Reuters report revealed that the IOC typically takes out around USUS$800 million of coverage for each Summer Olympics, while Allianz's Alli MacLean added that "the majority of large event policyholders would [also] purchase communicable disease coverage."
This figure does not include coverage bought by broadcast and media firms, sponsors, merchandisers, and companies in the travel and hospitality industry. According to Reuters, analysts at financial services firm Jefferies have estimated the insured cost of the Tokyo Olympics at around US$2 billion – including television rights and sponsorship "plus US$600 million for hospitality."
Meanwhile, Torsten Jeworrek, a board member of Munich Re, told Reuters last week that the German insurer was the provider of cancellation insurance for Tokyo for an amount "in the hundreds of millions of euros," although he declined to give an exact figure.