Insurers fear online life policies may not sell well | Insurance Business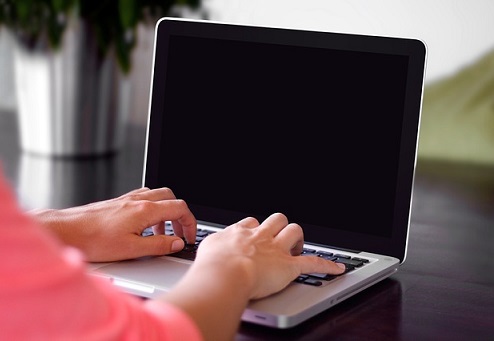 Insurance practitioners from Singapore foresee that life insurance products available online may not experience good take-up rates, as they are deemed complex and require large investments of money. Instead, customers may prefer simpler products like term life and health policies.
The Monetary Authority of Singapore (
MAS
) recently announced that insurers will be allowed to sell their full selection of life insurance products online, without any financial advice from an agent or advisor.
Presently, only simple term-life and broadly standardized policies are allowed to be sold online and without any financial advice. The MAS will soon release guidelines and safeguards regarding the wider selection of products distributed online.
Christopher Tan, CEO of financial advisory firm Providend, told
The Straits Times
that a human adviser is a very important complement to an online platform, as insurance is much more complicated than investments.
"While I believe that the digital adviser has a role to play," he added. "There is a need to complement it with a human adviser. That is why at DIYInsurance, our online engine (for life insurance) is complemented by our team of salary-based advisers to complete the insurance advisory process."
Tan warned that despite the online distribution channel's cost savings, without human advice consumers are at risk of spending a huge amount of money on a policy that is not properly matched to their needs.
Vincent Ee, managing director of Financial Alliance echoed Tan's sentiments, adding that customers would be more likely to buy simple protection-type policies such as term life and health policies.
Last year, the Life Insurance Association (LIA) launched the Direct Purchase Insurance (DPI) program, encouraging customers to buy life policies online. However, sales have yet to take off, with only a little over 1,000 policies sold under DPI since then, bringing in SGD550,000 in weighted new premiums.
According to LIA executive director Pauline Lim, offering the full suite of life policies online gives customers one more channel to buy insurance.
Related stories:
Singapore to relax regulations to stimulate fintech growth
Life insurance growth in Singapore muted for third quarter
Direct purchase policies face slow uptake in Singapore