Insurer's financial education program recognized for responsible entrepreneurship | Insurance Business Asia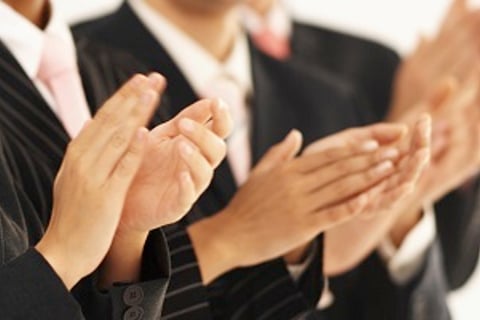 Prudential Assurance Malaysia Berhad (PAMB) received an Asia Responsible Entrepreneurship Award in the social empowerment category for its financial education program for children titled "Cha-Ching".
The Asia Responsible Entrepreneurship Awards (AREA) 2016 honors Asian businesses for championing sustainable and responsible entrepreneurship.
The company's financial education program is aimed at primary school children, using educational and entertaining activities, encouraging pupils to learn about the four concepts of managing money: Earn, Save, Spend and Donate. The program teaches children how to make wise financial decisions, as well as impart the value of hard work.
After a successful run in several schools, PAMB expanded the program to "Karnival Cha-Ching", a carnival-style version of the program which accommodates 200 to 500 students per session.
"Cha-Ching was recognized for its contribution on financial literacy and fostering financial inclusion," said Khoo Ai Lin, chief marketing officer of PAMB. "As of today, we have brought Cha-Ching to more than 7,335 children from 23 schools, social welfare organizations, and local communities since 2014,"
"[The award] solidifies our conviction for nurturing financial management at an early age in order to teach students how to make wise life-changing financial decisions, using the four basic financial management concepts of Earn, Save, Spend and Donate," she added.
Related stories:
Prudential makes two changes to leadership team
AIA and Cartoon Network launch wellness campaign
Allianz Malaysia donates 10,000 pairs of shoes to underserved communities