Insurers give in to regulator, agree to pay suicide claims | Insurance Business Asia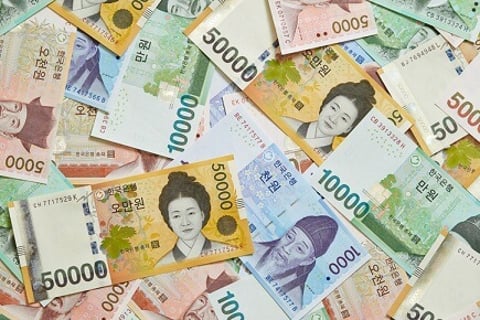 Three of the largest life insurers in South Korea – Samsung, Hanwha, and Kyobo – have all given in to regulatory pressure and agreed to pay all overdue suicide benefit claims, according to industry officials.
The board of Samsung Life Insurance has agreed to pay 3,337 claims with a combined worth KRW174 billion (US$152 million).
Meanwhile, Hanwha's board of directors will be meeting to discuss the issue, and it is expected to follow suit in paying out claims.
Kyobo was the first one to agree to release all unpaid benefits in an announcement made a few weeks ago.
If the Financial Services Commission (FSC) upholds the Financial Supervisory Service's (FSS) ruling, the three insurers will face sanctions and partial business suspensions. The firms will be prohibited from making acquisitions and launching new businesses for three years, and the jobs of Samsung and Hanwha CEOs could be at stake.
The FSS is seeking disciplinary action against Samsung Life Insurance's CEO Kim Chang-soo and Hanwha Life Insurance's CEO Cha Nam-gyu. The sanctions could prohibit them from participating in the insurance industry for three years. Shin Chang-jae of Kyobo received only a simple warning, as his company was the earliest to announce that it would pay the claims.
Korean insurers to make partial payments for suicide claims