Insurers may chop investments as pandemic hits hard - report | Insurance Business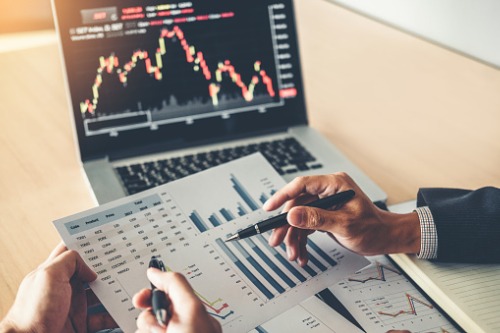 Although insurers have been slowly distancing themselves from hedge fund investments in recent years, experts have projected that the COVID-19 pandemic will accelerate this withdrawal.
Hedge funds are aimed at maximising investor returns while minimising risk. Most hedge funds have a neutral market direction, which means they expect to generate money whether the market trends upwards or down. The insurers that continue to invest in hedge funds have banked on the hope that the funds would lead to returns – a much-needed financial shot in the arm for insurance companies currently facing numerous claims and/or lawsuits related to COVID-19 business losses.
But conditions are looking grim for hedge funds; according to data from Hedge Fund Research (HFR), the industry lost an average of 3.5% in annual returns in the first six months of 2020.
"The average hedge fund would not be a good investment," Zurich Insurance chief investment officer Urban Angehrn told Reuters. He added that a US$120 million fall in hedge fund gains from last year was a contributing factor in the company's first-half profits decline.
Although there may be exceptions, Angehrn said that in aggregate, hedge funds "don't do a very good job in creating extra performance."
Hedge fund investment underperformance can hurt European insurers like Zurich the most, since Solvency II regulations require them to set aside more capital for risky investments. But European insurers are not the only ones feeling the heat.
AIG revealed in its earnings report that its general insurance business in the first quarter took a hit from a US$588 million drop in net investment income – primarily due to hedge funds.
These disappointing results may be hurting insurer investment interest in hedge funds too.
Citing data from Preqin, Reuters reported that European insurers' median hedge fund holdings have been falling. In September, the figure was at 1.5% – from 2% four years before. By comparison, global insurer allocations increased from 1.2% in 2016 to 1.5% in 2018. However, that figure dropped to 1% in 2019, and has remained there to September 2020.
A State Street survey in June found that less than a fifth of global insurers plan to add hedge fund allocations in the event of persistent volatility over the next quarter or half-year.