Insurers need to go beyond protection | Insurance Business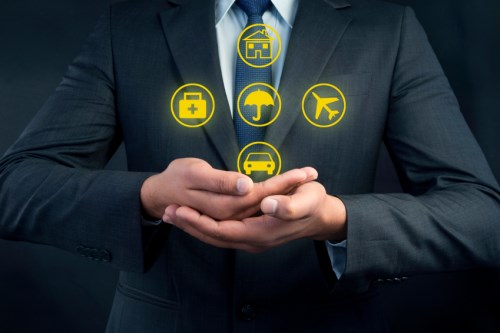 The fundamentals of insurance will always be about protection but research from a management consultant firm has said that insurers in the region should look to move beyond protection.
In the recently released
Customer Behavior and Loyalty in Insurance
research, complied by Bain & Company, it was found that customers are ready for insurers to take on a bigger role in their lives outside of the insurance industry.
In the survey of more than 164,000 people in 19 countries, including Singapore, Hong Kong and Malaysia, it was found that 50-80% of customers view their primary insurers as potential platform providers for other products, such as vehicle anti-theft services, home monitoring services and health advice.
Harshveer Singh, APAC corporate finance practice leader for Bain & Company and a partner at their Singapore office, said that insurers are beginning to realise that they must do more for their customers.
"Insurers are realising that they need to be beyond protection," Singh told
Insurance Business
.
The report also details the importance of digital channels to the industry both now and in the future, but Singh stressed that there will still be a place for personal advice.
"The shift to using digital is now dramatic. China is leading the way in APAC and a lot of that comes from mobile channels. Within mobile… there is a lot of appetite to receive advice.
"The word advice doesn't mean wealth management or financial advice; it means just helping people educate themselves on the basics such as status of claims, where to find a doctor's clinic, or how best should I think about using my insurance if I have an unfortunate event.
"Basic, reliable and accurate information will pave the way for the mobile channel to become a lot more prevalent and therefore you will be part of the customers' life."
Singh said that the P&C industry has been trapped in "a race to the bottom" on price as insurers chase customers via discounts but retention should be a key focus.
"There are no clear winners in that space and market by market we have looked at who is winning at retention and acquisition, and very few stand out," Singh said.
Related stories:
Over seven in 10 customers expect more from their insurers
Insurance industry needs to rethink expansion plans