Insurers subject of most financial complaints in Taiwan | Insurance Business Asia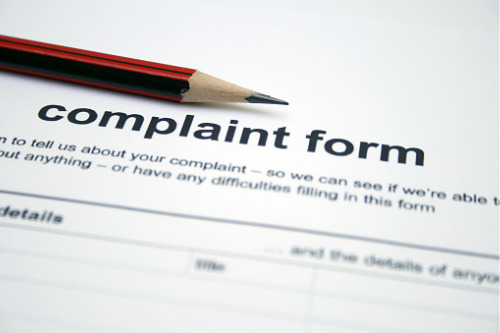 Insurance companies remain the most frequent subject of complaints about financial institutions in Taiwan, according to the Financial Ombudsman Institution.
The industry watchdog received a total of 1,710 complaints about insurance policies or insurers in the second quarter of 2021, or 76% of all 2,249 disputes filed, Taipei Times reported. This figure was up 5% from the previous quarter. Banks were the subject 18% of complaints, while securities companies were involved in 5.7%.
Among insurers, life insurers were most complained about at 66%. The most frequent disputes with life insurers were over compensation. Other common disputes were over the types of treatment covered by policies and delayed payouts.
The life insurer that was named in the most complaints was Hontai Life Insurance, followed by First Life Insurance and Cardif Assurance Vie Taiwan.
For general insurers, compensation amounts and the identification of disability ratings were the most common source of complaints. The top three insurers in terms of complaint numbers were Cardif Assurance Risques Divers Taiwan, AIG Taiwan and Hotai Insurance.