Insurers to promote healthy lifestyle via football | Insurance Business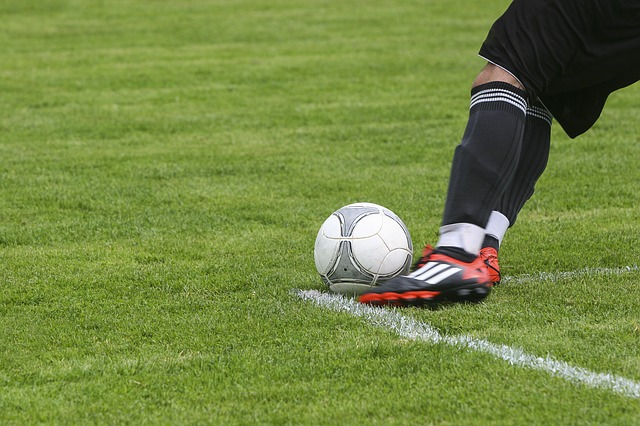 Two insurers, Zurich Insurance and Takaful Malaysia Berhad, are working with charity organisation One Goal Malaysia to bring the Eat Right to Play Right (ERPR) programme to educate communities on proper nutrition through football.
On Thursday, representatives of the organisers, namely Zurich Insurance Malaysia head of marketing and communications, Yee Shiao Fong; One Goal Malaysia/World Vision Malaysia CEO, Terry Leong; and National Anti-Drug Agency Sarawak assistant director of prevention agency, Devan Arup; visited the Padawan Municipal Council to discuss the project's objectives.
"There are a total of 30 coaches participating in this pilot project, the communities coming mainly from Padawan area," Leong told the Borneo Post. "The group of youth volunteer coaches are dedicated to educating younger kids in their own communities."
Meanwhile, Yee shared that Zurich has committed to an investment of MYR4 million (US$904,000)
between 2015 and 2018 to fight undernourishment and obesity, both forms of malnutrition, among Malaysian children.
"Using football as a platform, the ERPR programme promotes the importance of a healthy diet and balanced lifestyle," she said.

Since the ERPR's launch in January 2016, it has already reached 20 communities across Selangor, Kelantan, and Sabah.
Related stories:
David Beckham to be the face of AIA
Insurance employees take time to volunteer for soup kitchen

Zurich announces massive restructure