Insurers try to break into Myanmar's fledgling insurance sector | Insurance Business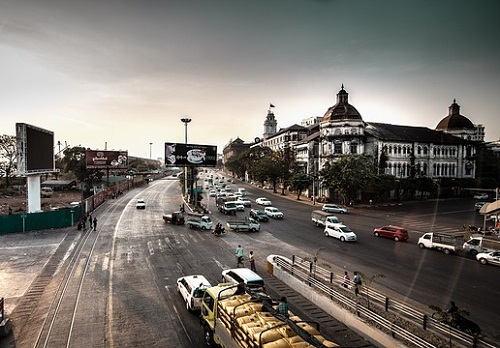 After the restoration of democracy, insurance companies are exploring the market in Myanmar, according to reports.
Insurance penetration is very low in Myanmar, where the government said that only 5% of the 600,000 drivers have insurance. Most people are poor and either can't afford the premiums or are distrustful of those selling insurance.
The lack of trust even extends to banks, as most people in Myanmar would rather hide or bury their cash than deposit it in banks. The distrust of many financial institutions is attributed to decades of brutal and corrupt military rule leaving citizens suspicious of state-run institutions. Until 2013, only a single state-run insurer was permitted to operate in the country.
In 2015, Myanmar transferred rule to a civilian government, and the economy has begun a turnaround. Insurance companies are hoping that as people become richer, they will want to do more to protect their assets, especially in a country that's prone to natural disasters and has very poor health and safety regulations.
Despite the opening up of the economy, it seems that public interest isn't that high.
"They are not interested at all," said Htay Paing, the deputy managing director of Grand Guardian Insurance Public, told the AFP. Grand Guardian is one of the many new insurance companies seeking to grow in Myanmar's market. Twenty-two foreign firms have now been granted permission to operate in the country.
On the bright side, management consulting firm McKinsey sees Myanmar's economy booming soon. If managed properly, it could grow over four times, from US$45bn in 2010 to US$200bn by 2030.
"The (potential) market is very big, it's true that it's a virgin market," Htay Paing added.
Related stories:
Myanmar insurer added to US blacklist
Cyber firms: Bangladesh hackers have attacked SEA banks
Floods in China could result in US$4bn in damages for June