Insurers urged to improve disclosure on investments' capital sources | Insurance Business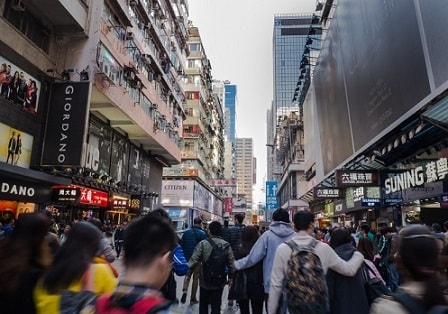 The Chinese Insurance Regulatory Commission has advised insurers that they must improve their information disclosure on issues such as capital sources for equity investment in public companies.
The regulator issued its statement amid the unfolding conflict between listed developer China Vanke Group Co and Baoneng Group, a private insurance conglomerate and Vanke's largest shareholder.
The insurer and its affiliates have made massive purchases of Vanke's shares in the stock market, and has been accused of staging a hostile takeover.
The vice-chairman of
CIRC
, Zhou Yanli, said that the regulator's priority is to ensure insurers' compliance with disclosure regulation. However, he noted that equity investments in public companies are normal for insurance firms as it satisfies the need for asset allocation. This statement was made in response to a question at a panel discussion at the World Economic Forum in Tianjin, China.
Cash-loaded Chinese insurers such as Anbang Insurance Group have been aggressively buying shares in public corporations since last year. This has raised questions about their funding sources and possible risks associated with such aggressive investment behavior.
The CIRC has recently started scrutinizing insurers by demanding stricter stress tests on assets and liabilities and capping investments in equities, real estate, and other financial assets to no more than 20% of the insurer's total assets.
RELATED LINKS:
China, HK regulators tighten scrutiny of overseas insurance sales, purchases
China seeks UK help on merging insurance, finance regulators
China issues warning over online 'quasi-insurers'