Insurers voice concern over Chinese cybersecurity rules | Insurance Business Asia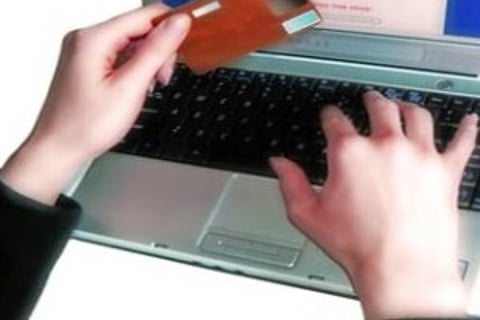 International insurers and associations have voiced their concerns over cybersecurity rules set to be implemented in China which could damage the insurance industry.
In a letter signed by more than two dozen American and international business groups, seen by the
Wall Street Journal
, concerns were raised over proposed regulations which could see insurers operating in the region made to use Chinese businesses for cybersecurity.
The letter, addressed to the chairman of China's insurance regulator, states that the proposed legislation is a step too far on cybersecurity.
"China, like other [World Trade Organization] members, has the right to implement measures necessary for the maintenance of cybersecurity, but we believe that the provisions go far beyond what is necessary," the draft letter reads, according to the
Wall Street Journal
.
Signatories of the letter include the American Insurance Association, the American Chamber of Commerce in China, Digital Europe and the Canada-China Business Council, amongst others.
Erin Ennis, senior vice president of the U.S.-China Business Council and one of the letter's drafters, told
The Wall Street Journal
, that the upcoming regulations will not only have an impact on the insurance industry but across other sectors.
"It's not just something unique to insurance," she said. "It is a challenge that is appearing now across multiple sectors."
The regulations set requirements that data be stored within China and that insurance businesses give procurement preference to "secure and controllable," technology products which some have interpreted to mean Chinese suppliers,
The Wall Street Journal
reports.
Kenneth Jarrett, president of the American Chamber of Commerce in Shanghai and another signatory to the letter, said that it is these references that warrant particular concern.
"The references to securing control of technology and area data localization merit special concern as seen in the earlier introduction of those objectives with concern to the banking sector," Jarrett told
The Wall Street Journal
.