Insurtech provider SSP names IMD as partner for Thai market | Insurance Business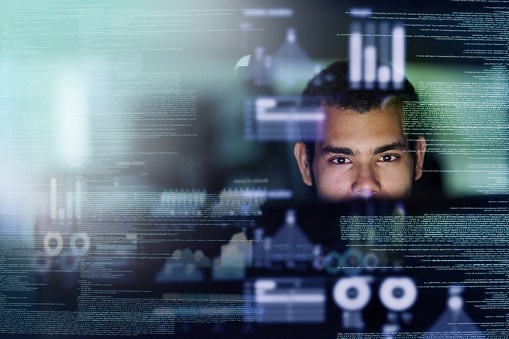 SSP, an international provider of general insurance technology solutions, has partnered with IMD Company Ltd in the Thai market.
The partnership will enable insurers in Thailand to embark on the process of digitization and replace their legacy administration systems. It brings together IMD's extensive knowledge of the local insurance market and SSP's Select Digital Insurance platform.
The Select Digital Insurance product combines underwriting, policy administration and claims functionality on the one platform. It also comes with multichannel distribution that supports customers interacting either directly or through agents, bancassurance, and affinity partners. The platform can be accessed via PC, smartphones, or tablets.
This solution is internationally implemented, supporting over 50 product lines, 10 million policies, and over 2,500 users and agents all across Asia.
Paul Miller, general manager of SSP Asia Pacific, said that Thai insurers are looking for cost-effective methods to drive profitable growth.
"Legacy platforms just don't provide the flexibility or agility insurers need to compete successfully or provide the digital distribution sophistication that Thailand customers and agents currently expect and demand," Miller said.
"SSP Select Insurance has the capability to equip insurers to rapidly deliver these digital services at a price-point which underpins Thai insurers' profitability, fast return-on-investment and growth objectives," he added.
Meanwhile, Wiboon Thabsuwan, CEO of IMD, expressed his delight at SSP's decision to make a huge investment and a long-term commitment to bring insurance technology to Thailand.
"Ultimately our partnership will benefit Thai insurance customers as digital insurance focuses on better customer service, customer understanding and enabling customers to engage through their channel of choice, whether via agents, mobile, web or call center," Thabsuwan said.
Related stories:
The app that brings transparency between insurers and clients
MetLife debuts insurtech accelerator
Data critical to future of insurance industry