Inter-Korean industrial complex's shutdown leads to $1.3bn loss | Insurance Business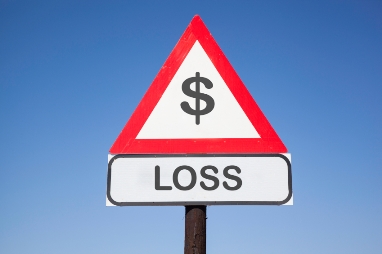 The closure of the inter-Korean industrial park due to tensions between Seoul and Pyongyang has led to KRW1.5 trillion (US$1.3 billion) in combined losses for 123 South Korean companies, according to an association.
In February 2016, the industrial park in Kaesong, 58km north of Seoul, was closed down by the South Korean government as a response to North Korea test-firing a long-range missile and its fourth nuclear test.
According to the affected companies, the KRW 1.5 trillion losses stemmed from buildings, machinery, and raw materials after they were forced to evacuate after the complex was shut. Among the losses, penalties for non-delivery of products amounted to KRW148.4 billion (US$129.5 million), while operating losses reached KRW314.7 billion (US$274.6 million).
Out of the 123 companies, 11 had to completely close down.
Want the latest insurance industry news first? Sign up for our completely free newsletter service now.
The association said that the South Korean government has compensated only 32% of total losses.
"The government has not provided any support for operating losses, penalty fees for breaching contracts and estimated losses from damage in sales rights that were incurred during the past year," an association representative told
Yonhap News Agency
.
In August 2016, the Unification Ministry said that the full amount of losses will not be covered by the government, and that the remainder should be covered by the companies' insurance policies.
However, the Kaesong firms are insisting that the government should shoulder the entire loss, given that the shutdown was caused by a government decision and change in policies.
Established in 2000, the Kaesong industrial park was launched by South Korean President Kim Dae-jung, who was active in promoting good inter-Korean relations. The park's production volume peaked in 2012 at US$469 million.
After President Park Geun-hye, who had a more belligerent stance, took office in February 2012, North Korea suspended operations for five months, beginning in April that year.
Related stories:
North Korea earned millions scamming insurance market – report
Shipping industry very exposed to cyber threats – experts
UK deports North Korean insurance officials – report