International broker showcases digital membership card | Insurance Business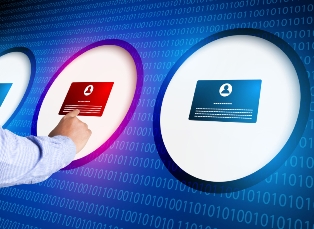 Abacare, a Hong Kong-based international insurance broker, will be showcasing its digital membership card to various global mobility professionals at the Forum for Expatriate Management (FEM). The forum is being held on September 7 and 8, 2016, at the Orchard Hotel in Singapore.
The event allows delegates to access content-focused streams, gaining significant ideas from the various interactive roundtable discussions and workshop sessions. Keith Harrison, CEO and general manager of Abacare Singapore, will be presenting at the event. He will demonstrate the features of the app and provide talks on the state of employee wellness, medical inflation, and healthcare costs, as well as maternity and healthcare concerns, in Singapore.
"It is my privilege to be able to showcase Abacare's first ever digital membership card to the different sectors working closely with companies and industry suppliers," said Harrison. "Our partnership with Perkd enables us to connect with our existing and potential clients using their smartphones."
The digital members' card is available on the Perkd app, which can be downloaded from both Google Play and iOS App Store. The Abacare Card can be accessed even without a network connection. It contains various promotions and vouchers, worldwide health news, a built-in QR code scanner, and up-to-date information from Abacare and its partners. The Perkd app stores various electronic loyalty, reward, and membership cards on mobile devices.
Related stories:
Expat Insurance scoops industry award
Cigna targets international expat communities with digital only campaign
Sun Life launches smartphone app in the Philippines