International tennis or a career in insurance? | Insurance Business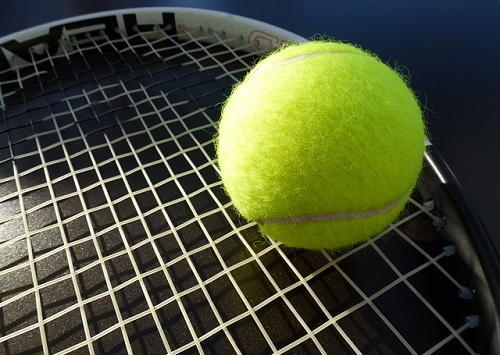 The often-dreaded team building exercise of 'two truths and one lie' would be difficult to win against Scott Guse.
Guse, Asia Pacific insurance accounting leader at
KPMG
, has a stellar fact about himself up his sleeve that is hard to top.
"I actually had to make a tough decision when I finished Grade 12 as to whether I gave professional tennis a career or whether I went to university," Guse told
Insurance Business.
"I chose the university route with no regrets but you always have those thoughts in your mind – did I make the right decision?
"There were players there that I never lost to and one of those was Pat Rafter. I played him probably ten times and never lost to him and he went on to be world number one."
It took Guse six months to come to grips with the industry he has called home for more than two decades and he said that the industry needs to do more to attract talent, who are often drawn to other, 'sexier' professions and brands.
"I started as an audit graduate at KPMG and one of my clients was in the insurance industry. I loved the excitement of the insurance industry once I got my mind around it, my arms around it," Guse said.
"The industry certainly doesn't have the appeal of those technology giants like an Apple of a Google.
"I actually think the banks have more of an appeal to the general public as a place to work rather than general insurance companies because you deal day in, day out with banks whereas insurance companies you only tend to deal with them once a year – when you pay your premium or when you have a claim.
This lack of "personal association" with the industry aside, for those already in the industry such as Guse – who has worked with KPMG in Australia, London and New York – the chance to gain international experience is a big attractor.
"International experience and exposure is unparalleled to anything else you could get," Guse said.
"Not only does it look good on your own CV but you come back with a lot of different ways of doing things, you learn different processes and you meet different people.
"It just broadens your mind."
Never losing to a future US Open winner might be one thing, but Guse said that the variety of experiences the insurance industry has to offer keeps him coming back for more.
"Every day is different," Guse continued.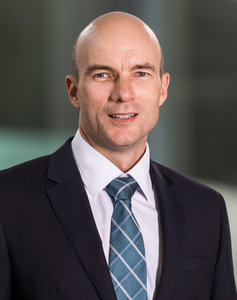 Related stories:
Insurance industry bow a 'baptism of fire'
From intern to industry leader