Investors turning to Hong Kong insurance to escape devalued yuan | Insurance Business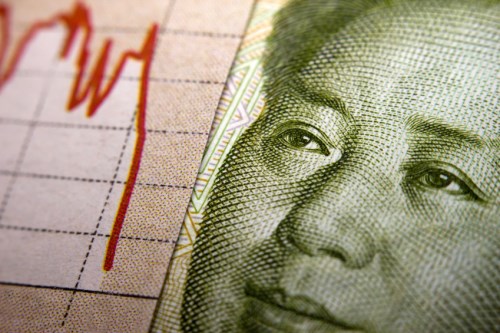 Mainland Chinese investors have purchased US$2.42 billion in Hong Kong insurance policies in the third quarter of 2016. This amount, which is more than double than that of the same period last year, is attributed to the Chinese yuan reaching its lowest value in 8.5 years.
Buying insurance in Hong Kong has been identified as one of the methods for mainlanders to take their funds out of China, as worries regarding the devaluation of the currency and economic slowdown intensify.
According to Hong Kong government statistics, from January to September 2016, new insurance premiums from mainland Chinese investors amounted to US$6.3 billion, exceeding the total for the whole of 2015, which stood at US$4.07 billion.
Around 37% of new insurance premiums for individual business in Hong Kong were from mainland Chinese, said the Office of the Commissioner of Insurance.
The yuan has lost 10% against the US dollar since Chinese financial authorities unexpectedly devalued the currency in August of 2015. Coupled with the recent strengthening of the dollar, more investors have sold their yuan, prompting Chinese state banks to take measures to arrest the yuan's slide.
As capital outflows surged, Chinese regulators have clamped down on different avenues, both legal and illegal, used by investors to move their money abroad.
Recently, UnionPay, China's leading bank card services provider, forbade mainland Chinese customers from using its services to purchase investment-linked insurance products from Hong Kong.
According to market experts, the effect of the regulatory crackdown may be felt in the fourth quarter of 2016.
Related stories:
New HK insurance regulator downplays Beijing's insurance purchase restrictions
UnionPay to clamp down on insurance products
Hong Kong insurers drawing interest as acquisition targets