Iranian government sets capital requirement for insurers | Insurance Business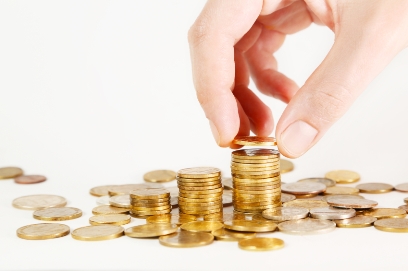 The government of Iran has approved the minimum capital requirement for insurance companies to be established in the country as it seeks to further open its insurance industry. The measure was passed in a Cabinet meeting on Sunday.
The minimum capital requirement for firms already in operation was also lowered in the same measure.
For reinsurers, the Cabinet has set a starting capital requirement of IRR2.5 trillion (US$65.18 million).
The Central Insurance of Iran (CII), the nation's regulatory agency, has decreed that it will not issue any new licenses for composite insurers, in order to enhance the quality of insurance services by encouraging companies to specialize.
According to the CII, there are currently 27 insurance and reinsurance firms licensed to operate in the country. However, only seven meet the minimum capital requirement, leading the regulator to revise the rules. Firms which do not meet the required capital will be encouraged to undertake mergers.
Western insurers cautiously re-entering Iran