Iran's largest insurance payout completed | Insurance Business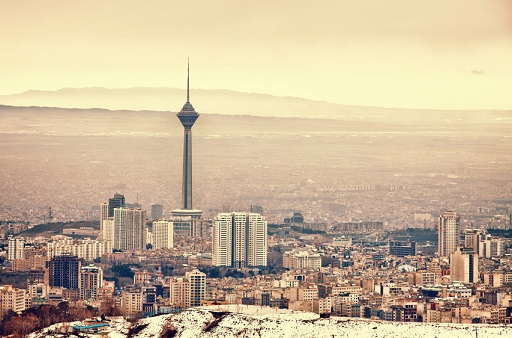 A consortium of insurers, led by state-owned Iran Insurance Company (IIC), has completed its pay out on an US$107.8 million insurance claim for damages caused by a fire that struck Bou Ali Sina Petrochemical Complex last year.
Soon after the fire broke out, IIC dispatched a group of experts to determine the extent of damages caused by the blaze. Because of the gravity of the situation, the insurer requested the country's insurance regulatory agency, the Central Insurance of Iran, allow international assessors to help in the process.
The fire caused the largest-ever loss for Iran's petrochemical industry, but a statement by the management of Bou-Ali Sina Petrochemical Complex said that insurers have committed to pay compensation of up to around US$570 million, reports the Financial Tribune.
The consortium is composed of 11 domestic insurers which covered the industrial facility under a general liability policy. It was previously insured by French firm
SCOR
until 2010. IIC, the only state-owned member of the consortium, was responsible for 60% of the payout.
Related stories:
Private insurers' market share reaches 62% in Iran
Iran's insurance sector grows by 22%
Iran and France to strengthen reinsurance and banking ties