IRDAI reiterates order for SBI Life to refund policyholders | Insurance Business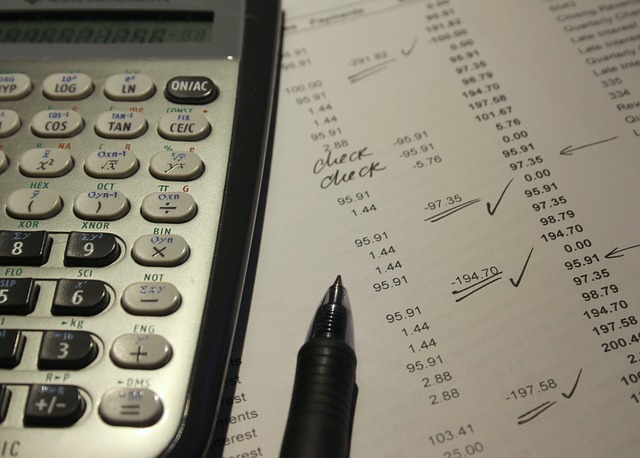 The Insurance Regulatory and Development Authority of India (IRDAI) has ordered SBI Life Insurance to return to its policyholders the surplus money it paid banks as commissions for selling life insurance to home buyers.
In 2012, the IRDAI ruled that SBI Life had violated the regulations regarding commission payments on single-premium policies. According to the regulator, SBI Life had overpaid master policyholders (banks and housing finance companies) in the period covering November 2007 and August 2010.
Single-premium plans have a 2% commission rate, but the company was found to have paid 20% commissions, totaling INR840 million (US$12.53 million). Over 90% of the money was found to have been paid to SBI and its associated banks, while the remainder was given to other home finance firms.
Want the latest insurance industry news first? Sign up for our completely free newsletter service now.
According to the life insurer, the excess commissions paid to the banks were reimbursements of administrative expenses. The IRDAI countered that the policy's price already included administrative costs and, as such, no additional payments were needed.
Policyholders may be in for a longer wait, though, as amended insurance laws in 2015 provide for the establishment of the Securities Appellate Tribunal (SAT) as a venue to appeal IRDAI orders. Since the IRDAI had issued a fresh order, SBI Life can lodge an appeal at the SAT.
Related stories:
Hong Kong insurance scam sees senior agents profiting off their juniors
Indian insurance brokers to get higher commissions
'
Cutting commissions is not the answer'