IRDAI rejects mandatory listing of insurers | Insurance Business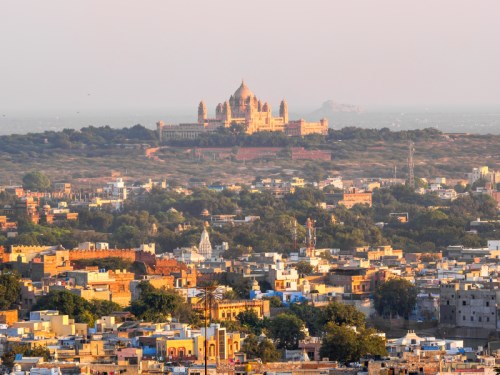 India's insurance regulator has refused to follow suit with the banking sector in requiring stock market listing for the companies it supervises, at least in the meantime.
In August 2016, the IRDAI released a discussion paper mulling the requirement of having all life and non-life insurers listed. However, many companies disagreed, saying that this condition was not present when the regulator awarded the license. The government eventually sided with the insurers and discontinued the plan.
In the case of the Indian banking industry, the Reserve Bank has ordered that all new banks must be listed on the stock exchange within six years after beginning business. The promoter of the bank should hold at least 40% of the bank's paid-up voting equity capital, which will be locked-in for a five-year period from the date of commencement of operations. Also, the promoter group's shareholdings must be brought down to 15% within a period of 15 years from the commencement of operations.
In contrast, the insurance sector does not require the lowering of promoter stakes. Foreign entities can also own up to 49% in insurance joint ventures.
Related stories:
Indian insurance sector's growth outstripping its economy, says regulator
Reliance Capital CEO to step down

Fairfax gets initial nod for second general insurance JV in India