IRDAI takes over mismanaged insurer | Insurance Business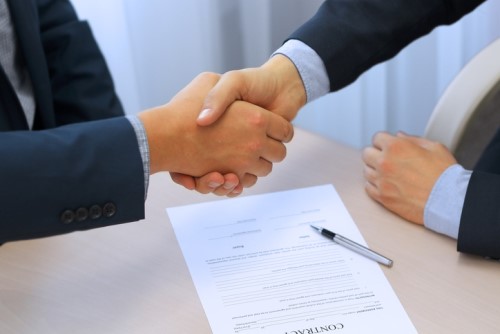 The Insurance Regulatory and Development Authority of India (IRDAI) has taken over the management of the Sahara India Life Insurance Company, stating the insurer was acting against its policyholders' interests.
In its order, IRDAI has appointed one of its general managers, R K Sharma, as administrator of the company, effective immediately. The regulator cited the Insurance Act of 1938, which allows it to take control of an insurance company's management in order to protect public interest.
IRDAI said that it has "reasons" to believe that Sahara Life Insurance, owned by controversial businessman Subrata Roy, "is acting in a manner likely to be prejudicial to the interest of holders of life insurance policies."
IRDAI has assured consumers that all policyholders' requests for claims and other benefits will be processed according to their policy's terms and conditions, within a period of 30 days.
During the fiscal year 2016-2017, the company had premium income of INR446.8 million (US$9.95 million) from over 16,000 policyholders.
Related stories:
IRDAI disapproves of Max Life-HDFC merger
Property premiums in India could be due for a hike
Insurer's delayed incentive payouts upset agents