Ironshore offers expanded liability coverage for designers and contractors | Insurance Business Asia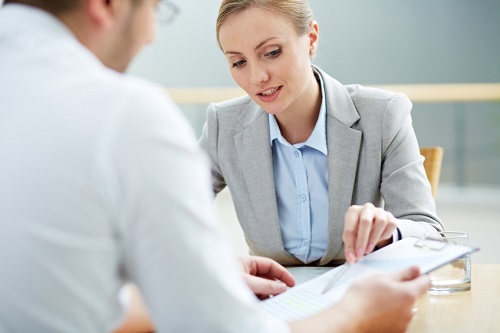 Ironshore
's Construction Industry Vertical, in conjunction with Ironshore Specialty Casualty, has expanded coverage for designers and contractors with a new policy which combines contractors' professional liability, contractors' pollution liability, and pollution mitigation in a single product.
The new Designers and Contractors Professional & Pollution (DCP2) liability policy offers third-party professional liability cover from damages related to contractor negligence or its sub-consultant design professionals in the line of professional duty. The contractors' pollution liability component covers job site incidents, non-owned disposal site occurrences, and transportation risks. Meanwhile, the pollution mitigation reimbursement extension provides coverage from costs related to disciplinary proceedings and mediation incentive actions.
"Ironshore is committed to providing our clients with industry leading coverage designed to address the myriad of challenges facing the construction marketplace," said
Ben Beauvais
, executive vice president for casualty & construction at Ironshore. "As construction project delivery methods evolve over time, our underwriting experts will meet the changing requirements of contracting clients across the sector."
Ironshore is a subsidiary of Chinese conglomerate Fosun International. The insurer had filed for an IPO earlier this year, but was forced to put it on hold due to scrutiny from the Committee on Foreign Investment in the United States.
Related stories:
China's property and casualty growth seen to slow down
Fosun aims to have Ironshore listed ASAP