Is advanced technology actually impacting car insurance premiums? | Insurance Business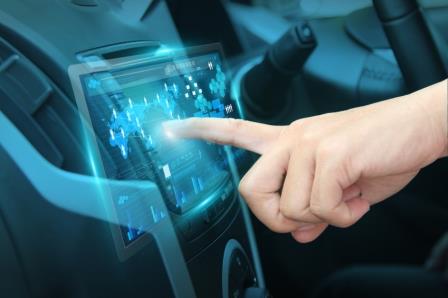 Safety gadgets in cars aren't necessarily resulting in fewer crashes. In fact, it's quite the opposite, according to one claims exec.
Patrick Barbeau, SVP of claims at Intact Financial, said the industry is in a bit of a transition period. While cars now have a lot more safety equipment on board, the additional gadgets behind the wheel actually present a challenge for drivers to pay attention on the road.
"On the one side, cars are more safe. On the other side, there are many more distractions behind the wheel," Barbeau said.
"The frequency [of crashes] is not going down, and the severity [of claims] is going up faster than inflation. It's increasing costs at a speed that's never been seen before."
The safety specs on modern cars may prevent some of the worst crashes, but a tiny bit of damage can cost insurers much more to fix. Cars nowadays have sensors and robotics in everything from mirrors to bumpers to windscreens.
But the tide is surely turning. As cars progress and become even safer, crashes – both in terms of frequency and severity – should begin to decrease.
Automated, driverless cars are certainly the future of our roads. But there's a way to go before we get there. It won't happen overnight, but will instead be a (perhaps) decades-long evolution.
In the meantime, though, telematics – user-based insurance – is the way forward in the immediate future. Though it's already in play, Barbeau said, it's only set to grow.
"Most of the population think they pay too much for car insurance. It's not surprising to me that telematics is attractive to drivers. People always think they're good drivers," he said.
"I think the penetration of the market will continue to increase in the coming years. It's [a system of insurance] that's easy to understand for clients, and gives the clients some control. It's a win-win."
Related stories:
How to commercialise emerging technology in insurance?
How do you insure a madcap 3,000-mile super rally across 10 countries?