Islamic insurance grows faster than conventional counterpart in Malaysia | Insurance Business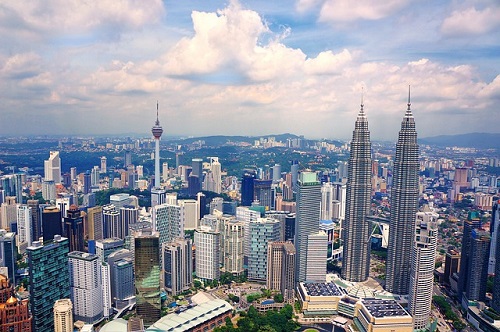 Malaysia's takaful (Islamic insurance) sector grew faster than the conventional insurance industry in 2017, according to ratings agency Fitch.
Family takaful grew by 7.5%, while general takaful grew by 5.9% in the first half of 2017. This was higher than the 5.2% and -1.8% growths in life and general insurance respectively.
According to Fitch, increasing domestic consumption and government efforts to increase penetration were behind the solid performance of the takaful sector. However, there is still room for growth as family takaful accounted for just 30.5% of the total life market, while general takaful made up 12.8% during the first half of 2017.
Bank Negara Malaysia, the country's central bank, has urged the insurance industry to offer affordable premiums in order to lift overall life insurance coverage from 56% in 2016 to 75% by 2020, reported Nikkei. Several regulatory frameworks had to be modified in order to encourage innovation and foster competition, while takaful was also encouraged in order to reach a vastly untapped Muslim-majority population.
Fitch highlighted regulation coming into force in July that requires composite takaful operators to split operations and obtain separate family and general takaful licences. It said that this could lead to increased merger and acquisition activity in the sector, as eight of the 11 takaful operators in the country hold composite licences. As such, smaller players may choose to divest to avoid the additional capital and start-up costs associated with splitting operations, Fitch said.
Related stories:
Malaysia's anti-insurance-fraud system fully operational by August
Malaysia wants 75% policy-to-population ratio by 2020
Malaysia set to improve professional standards for Islamic insurance