JA Assure launches online portal for medical malpractice cover | Insurance Business Asia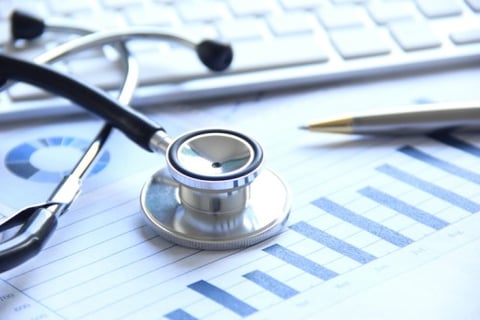 JA Assure has started offering medical malpractice insurance in Malaysia, available through its online platform.
With the launch, healthcare professionals can now easily purchase their indemnity insurance online, a statement said. Through its website, clients can receive a free quotation for the amount of premium they need to pay before choosing to purchase the policy. This follows the firm's recent launch of similar online platforms for purchasing insurance for the jewellery block and money services niche industries.
The medical malpractice insurance is underwritten by Chubb and follows the latest standards in professional insurance cover for medical practitioners.
"The unexpectedly high volume handled during the past two weeks of the soft launch, gives us confidence that we can respond to the expected market surge after the official launch today," said Peggy Hew, business development manager of JA Assure. "With the recent changes introduced by the health ministry which mandates professional indemnity insurance to be produced when applying for an Annual Practising Certificate (APC) from this year, it appears that JA Assure's insurtech platform is being extended to this group at just the right time."