Japan mulling mandatory liability insurance for cyclists | Insurance Business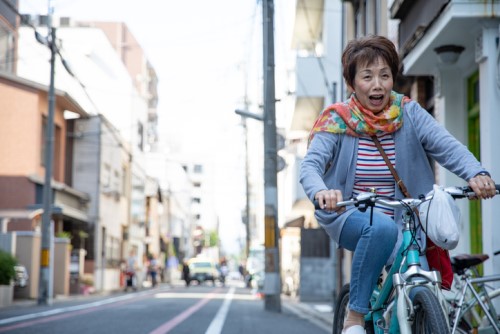 A panel under Japan's Transport Ministry has announced plans to call on local government units to pass ordinances requiring cyclists to have liability insurance.
The initiative comes after a series of court cases ordering huge damages payments for bicycling accidents that ended up with serious injuries or fatalities for pedestrians, the Japan Times reported.
The panel, headed by Professor Keiji Habara of Kansai University, said that only six of Japan's 47 prefectures required liability insurance for bicyclists. This is amid an increasing number of bicycle-related accidents, with 2017 registering 2,749 collisions.
According to the panel, the number of insured bicycle users is increasing in Saitama and Hyogo prefectures, as well as in Nagoya, the capital of Aichi prefecture, and Sakai city in Osaka Prefecture. These jurisdictions mandate liability insurance for cyclists.
Furthermore, the panel noted the effectiveness of ordinance-based measures, and it will discuss related issues such as the scope of coverage of such insurance and the possible creation of a compulsory liability insurance system for cyclists.
In July 2013, a court ordered the mother of an elementary school student to pay ¥95 million (around US$876,000) after the child, who was riding a bicycle, crashed into a woman, leaving her with permanent disabilities.
Meanwhile, in January 2014, a man was ordered by a court to pay ¥47 million (US$434,000) to the family of a woman who died after being hit by the bicycle he was riding.