Japan records first Pokémon Go-linked fatality | Insurance Business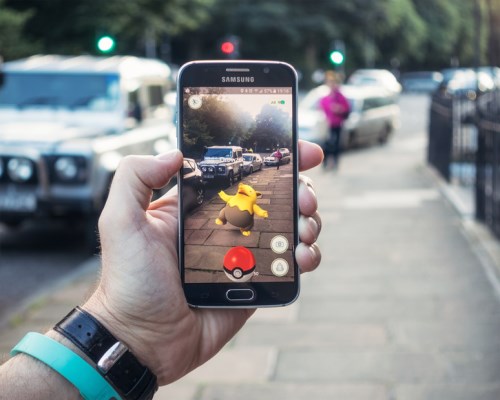 A man allegedly playing Pokémon Go while driving was involved in an accident, leading to the death of an elderly female pedestrian and serious injury of another. This is the first-ever death linked to the smash hit game in Japan after its release last month.
The incident occurred in Tokushima City at around 7:35pm, where the suspect, a 39-year old farmer, was driving home after dropping off some produce. Initially, he told the arresting police officers that he was just looking at the clock on his phone, but reportedly later confessed that he was actually distracted by Pokémon Go when he hit the two female pedestrians.
The fatality was 72 years old, while her injured companion was 60. According to Tokushima police, they crossed the road without using a designated pedestrian crossing.
The augmented reality game, which requires players to move around in the real world to play it, has been linked to several accidents and crimes around the world. The app has in-game warnings, cautioning players against trespassing and playing the game while driving. Japan's National Center of Incident Readiness and Strategy for Cybersecurity (NISC) also released a nine-point illustrated warning regarding the hazards that may arise due to improper use of the game.
Unfortunately, some insistent players have disregarded these notices and have been involved in accidents.
With the game's novel play style and massive user base, there has been some discussion regarding the liabilities and coverages the app's developers, Japan-based Nintendo and US-based Niantic, have.
Related stories:
Virtual Pokemon Go craze opens up real world of liability
Brokerage gives staff day off to chase Pokémon
Tech presents 'huge opportunity' insurance industry