Japanese e-commerce titan invests US$10.4m in fintech startup | Insurance Business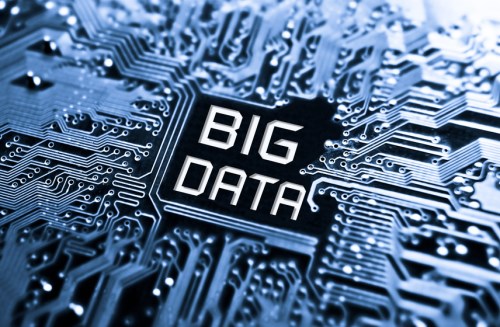 Rakuten, one of the largest e-commerce firms in Japan, has invested US$10.4 million in Kreditech, a German fintech startup that uses big data to assess customers' creditworthiness in the absence of traditional credit history data.
According to the Hamburg-based startup, it will use the investment to expand its operations and partner with other companies to provide lending services. It has entered discussions with several banks that wish to provide digital lending services, but lack the technical capability to implement these programs.
Kreditech is also open to partnering with Rakuten in several business undertakings.
"We are already evaluating potential strategic cooperation in many areas, including payments, financing and potentially, at a later stage point of sale financing," said Rene Griemens, chief financial officer of Kreditech.
With Rakuten's investment, Kreditech already has US$140.8 million in total equity funding. In September 2015, it raised US$86 million through a funding round led by private equity company J.C. Flowers.
Some of the startup's backers include Peter Thiel, co-founder of Paypal, and venture capital firms Amadeus Capital Partners, Varde Partners, HPE Growth Capital and Blumberg Capital.
Related stories:
Japanese financial conglomerate to sponsor football superpower
Tech to 'complement not replace' insurance
MAS outlines importance of fintech