Japanese financial conglomerate to sponsor football superpower | Insurance Business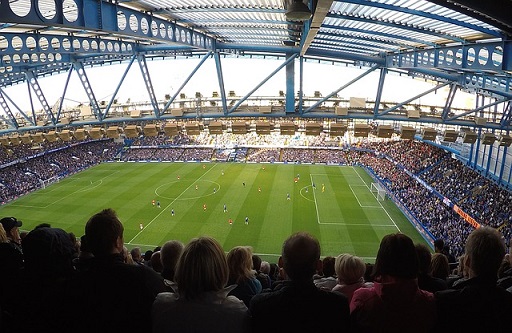 Japanese conglomerate Rakuten will be the next shirt sponsor of Spanish football powerhouse FC Barcelona for the next four years, after it was named as the club's "Global Innovation and Entertainment Partner".
As part of the sponsorship deal, Barcelona will receive €55 million yearly, with bonuses of €1.5 million if they win La Liga, and €5 million for each Champions League title.
In a press conference to announce the partnership, FC Barcelona president Josep Bartomeu shared that defender Gerard Piqué and his wife Shakira helped arrange the deal with Rakuten's CEO, Hiroshi Mikitani
With the new sponsorship injecting cash in the club, sports pundits believe that the club will now have more financial leeway in dealing with superstar forward Lionel Messi, whose contract negotiations are due to begin in December.
Founded by Mikitani in 1997, Rakuten is one of the largest e-commerce players in the Japanese market. It has activities in around 40 different businesses, including online retail, banking, insurance, travel, sports, and entertainment. Rakuten Life Insurance Co, offers face-to-face and online life insurance services, while Rakuten Insurance Planning Co. provides comprehensive non-life insurance products online.
Interestingly, Rakuten closed down its operations in the UK and Spain, FC Barcelona's home market, this year in order to concentrate on other European markets. However, the trend of Asian firms buying football sponsorships can attest to the positive impact it can have on their global brand recognition.
Currently, Asian insurer AIA sponsors British club Tottenham Hotspur while DirectAsia Thailand backs defending champions Leicester City. More famously, Japanese electronics brand Sharp was on the shirts of Manchester United from 1983 until 2000.
Related stories:
DirectAsia Thailand kicks off partnership with Leicester City FC
Everbright Securities to increase bid for Liverpool FC - report
Everbright Securities sets sights on Liverpool FC