Japanese fishermen shoring up on insurance amidst geopolitical tensions | Insurance Business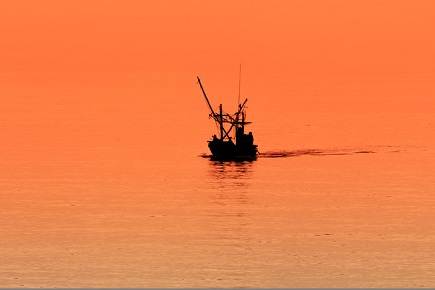 Due to increasing tensions in East Asia, an increasing number of fishermen in Japan are purchasing special insurance contracts covering damage to life and property in case of armed conflict.
The insurance, known as special contracts for war and other emergencies, is becoming more popular among Japanese fishing vessel owners, in areas such as Okinawa Prefecture, which contains islands being disputed by Japan and China. Tokyo calls them the Senkaku Islands, while Beijing refers to them as Diaoyu.
Repeated missile tests by North Korea since June have also driven up sales of special contracts, reports the
Yomiuri Shimbun
. The owners of around 60 fishing boats, operating in the Sea of Japan/East Sea, have taken out these insurance policies.
The new special insurance scheme was launched in early April, covering damage to the bodies of fishing vessels and cargo, as well as loss of life among crew members at ¥12 million (US$108,000) per person. The old scheme did not cover loss of crew lives.
The premium for the special insurance contract costs around ¥80,000 (US$720) annually, covering the fishing vessel which costs around ¥100 million (US$900,000) on average.
By the end of fiscal year 2016, around 250 fishing boats were covered by the special insurance contracts. But by the end of July, 742 vessels were covered, 689 of which were based in Okinawa.
Since North Korean missile tests escalated in June, the number of special insurance contracts in the prefectures facing the Sea of Japan also increased.
Throughout the summer, Japan Coast Guard vessels have issued warnings and fired water cannons at around 820 fishing boats, believed to be registered with North Korea, intruding into Japan's exclusive economic zone.
Related stories:
Insurers underwriting North Korean cargo could be penalised
North Korea to grow its insurance sector despite international sanctions
Political tensions in Asia causing marine risks to rise