Japanese insurer swoops for stake in Integrity Life | Insurance Business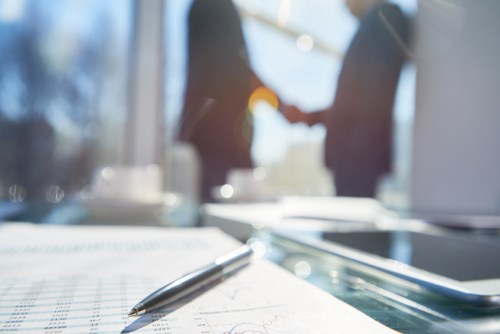 Daido Life, a Japan-based insurer, has acquired a 14.9% stake in Integrity Life of Australia, for an estimated AU$13 million.
The two insurers have also signed an agreement that will heighten cooperation in various areas, such as an exchange of personnel.
The transaction is part of Daido Life's diversification plan as it seeks to gain additional revenue sources and strengthen its position in Japan through working with overseas partners, Verdict reported.
According to Integrity Life managing director and CEO Chris Powell, the deal was an important milestone for the company.
"The growth path from here includes building flexible, tailored personal life insurance which delivers advisers and customers an easier and more transparent experience," Powell was quoted as saying. "We look forward to a long-term mutually-beneficial relationship with Daido Life."
Minoru Kudo, president of Daido Life, added: "We admire and share Integrity Life's values and its commitment to fair outcomes, and look forward to cooperative activities and knowledge transfer, particularly around customer centricity and the use of technology to disrupt established markets."
Related stories:
It's official: Legal & General sells stake in Indian insurer
CBA to sell Chinese life insurer stake for $668 million
We expect a rise in M&A activity in 2018 – Fitch Ratings