Japanese insurers MS&AD and Meijei Yasuda mull major international deal | Insurance Business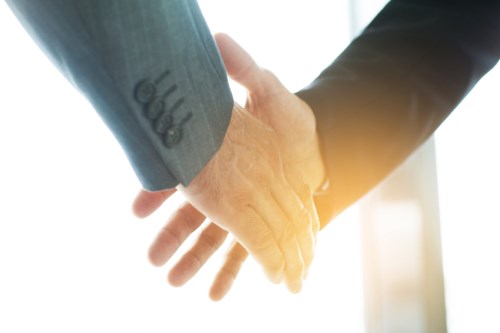 Japanese insurance powerhouse MS&AD is reportedly mulling a deal alongside another major Japanese firm for the wealth management arm of ANZ Bank.
The report in
The Australian
states that MS&AD could be joined by Meijei Yasuda, a Tokyo-based life insurance company, in a deal that could be worth close to $6 billion.
In an earlier interview with
Insurance Business
Deviana Chuo, head of FIG sector at Mergermarket, said that buyers from the Far East will continue to look at outside investments in the future.
"China and Japan are the countries with strong interest to out bond investment, in almost all sectors," Chuo said.
The trend may still continue in the future, and the two countries may still look at more opportunities to acquire beyond Asia, including Australia, USA or Europe."
Founded in 2004 following the merger of Meiji Life and Yasuda Life, Meiji Yasuda ranks as one of the oldest insurers in Japan and is a member of the Mitsubishi UFJ Financial Group.
MS&AD is part of the Mitsui Sumitomo Insurance Group and holds the largest share of non-life insurance premiums in Japan.
Related stories:
State-owned wealth fund may buy Hong Leong's insurance operations
Japanese insurer and Indonesian firm sign MoU to explore joint ventures
Asia Pac insurance M&As set to continue