Japanese insurers target owners of private lodges | Insurance Business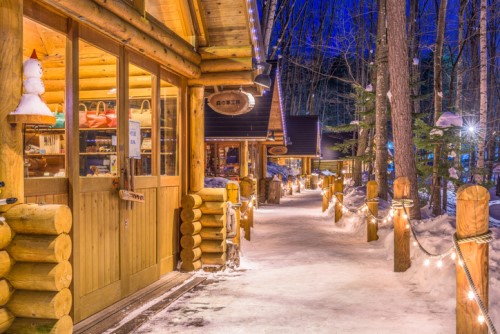 Several general insurers in Japan have started offering insurance products for operators of private lodging businesses, also known as "minpaku".
This comes just as Japan is preparing for a massive influx of tourists alongside the 2020 Tokyo Olympics.
A new law came into effect in June, regulating minpaku businesses, which are private residences rented out by their owners, Jiji Press reported. As a result, insurers foresee a growing demand for insurance products covering related losses.
Around the time the law took effect, Aioi Nissay Dowa Insurance launched a policy which covers personal injury and property damage, as well as losses stemming from lawsuits filed by guests over acts of discrimination or defamation.
"We want to meet the needs of minpaku operators by expanding the scope of coverage," an official from the insurer said.
Mitsui Sumitomo Insurance, which launched its product earlier in April, will compensate for injuries to guests occurring within policyholders' lodging facilities. The policy gives minpaku operators the option to set the length of coverage based on the number of operating days of their facilities.
The insurer will also engage in settlement negotiations and lawsuit procedures on behalf of minpaku operators, for cases such as compensation claims over broken equipment.
Meanwhile, Sompo Japan Nipponkoa Insurance will launch a product for those who offer room rentals through major home-sharing website operator Airbnb, an alliance partner. The policy will cover up to ¥100 million in compensation for problems caused by guests.